There are no translations available.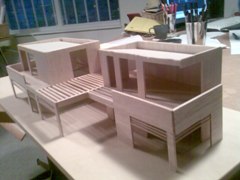 A model of the preliminary design phase.
Below are the final drawings of faces, creating by architect Liouta Z. and the colleague Alessandro Murru (civil engineer). In this project , our office prepared the structural design. The area is located in Ippokratio Politia, in the foothills of Mount Parnitha , in Athens
The license is issued and sold.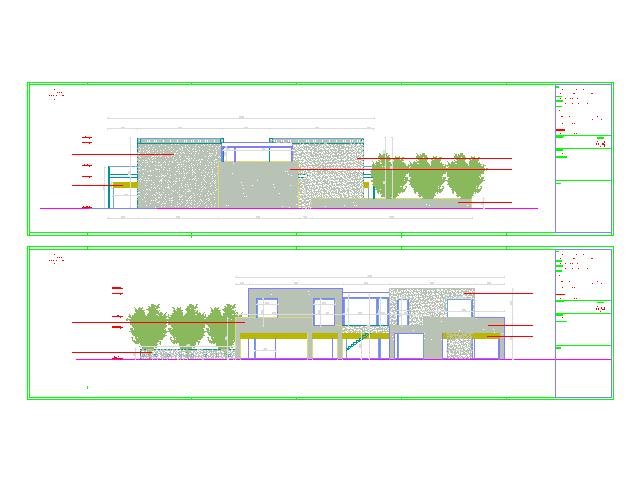 back and front view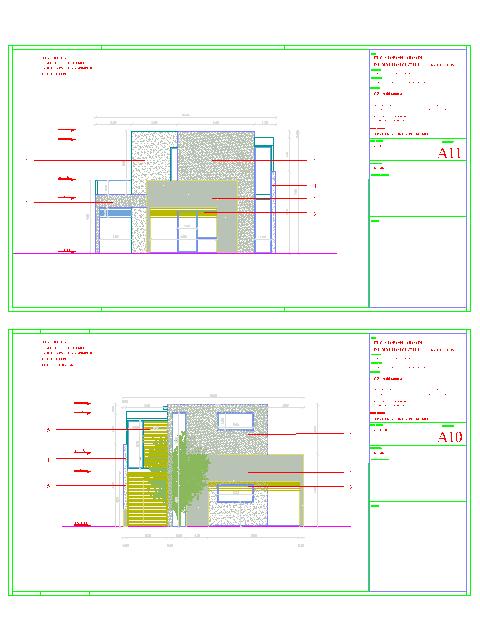 Side view